Hunter Engineering Sales is a family owned business actively involved in the Australian Electrical and Resource market for over 50 years.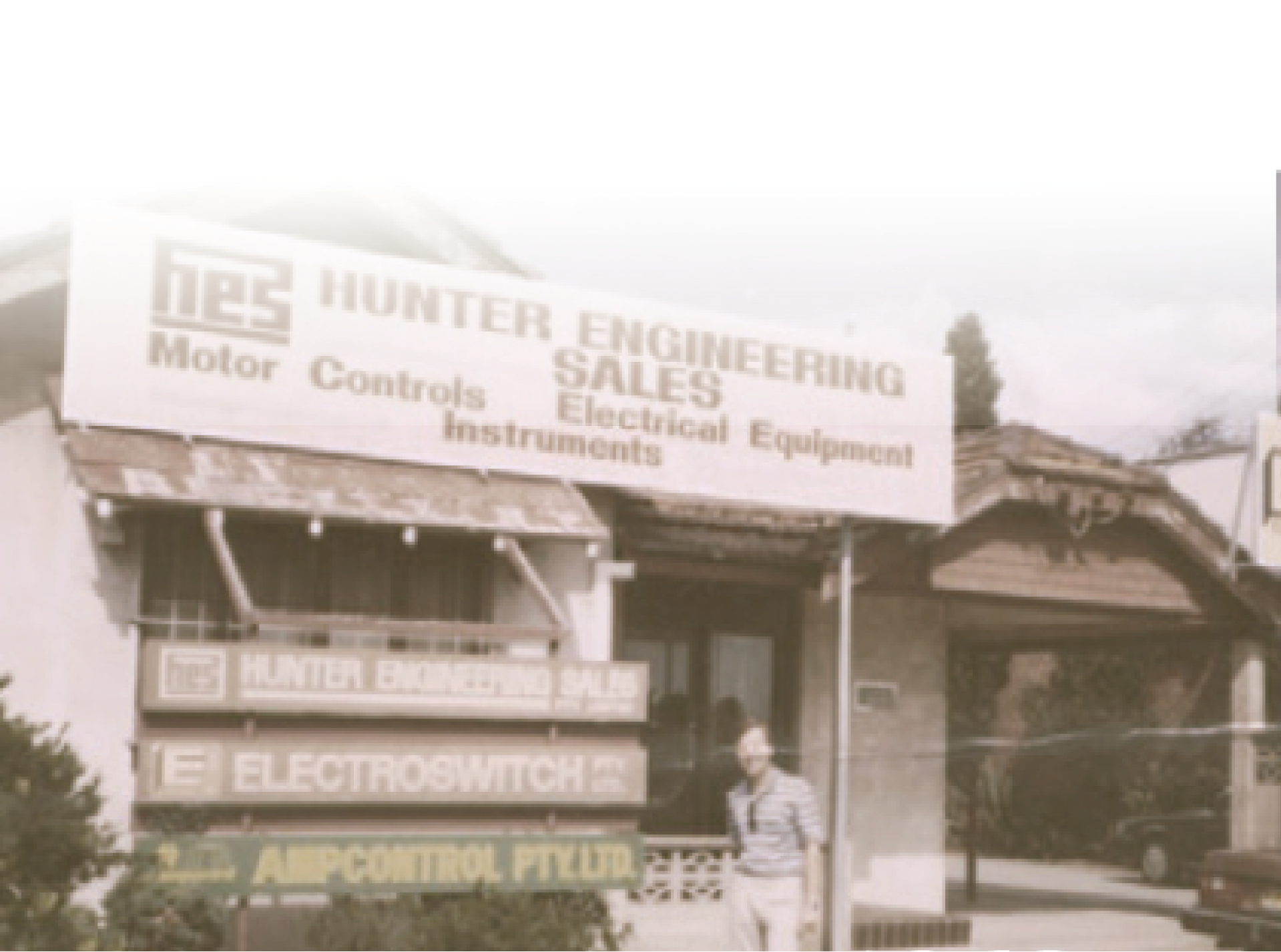 After forming in 1968, Hunter Engineering Sales was quick to expand & diversify its business into manufacturing electrical equipment and later grew to become Raelec Products, Electroswitch & Ampcontrol. Hunter Engineering Sales now leads the way in distributing quality industrial electrical equipment to the Newcastle, NSW & broader Australian markets. We continue to work hard at maintaining strong relationships with our world class suppliers, ensuring we can reliably provide our customers with products and equipment that have competitive pricing and uncompromised quality.
Our team is made up of highly skilled, hard-working individuals who genuinely care about our customers and their businesses and act with integrity in every decision they make. We pride ourselves on being an honest and reliable partner for our customers & continually strive to satisfy our client's requirements in a professional & timely manner.
"HES is highly responsive and delivers a consistent, high level of customer service... They provided an honest approach and demonstrate a high level of knowledge and competence."
Hunter Engineering Sales service a diverse range of industries including
We partner with a diverse range of businesses including