Hunter Engineering Sales help customers to meet their challenges within the Heavy Industry & Manufacturing Industries by providing reliable and high quality wholesale electrical equipment and support services to meet their unique needs.
Wholesale Electrical Equipment for Heavy Industry & Manufacturing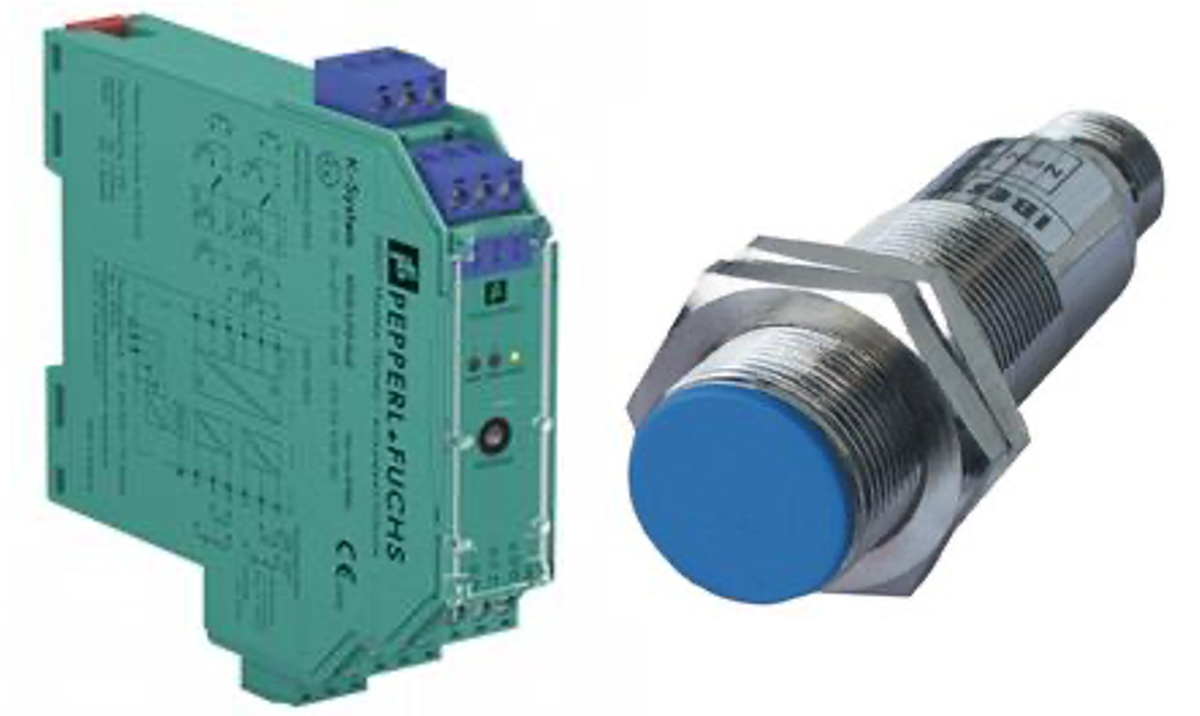 INDUSTRIAL SENSORS
AND BARRIERS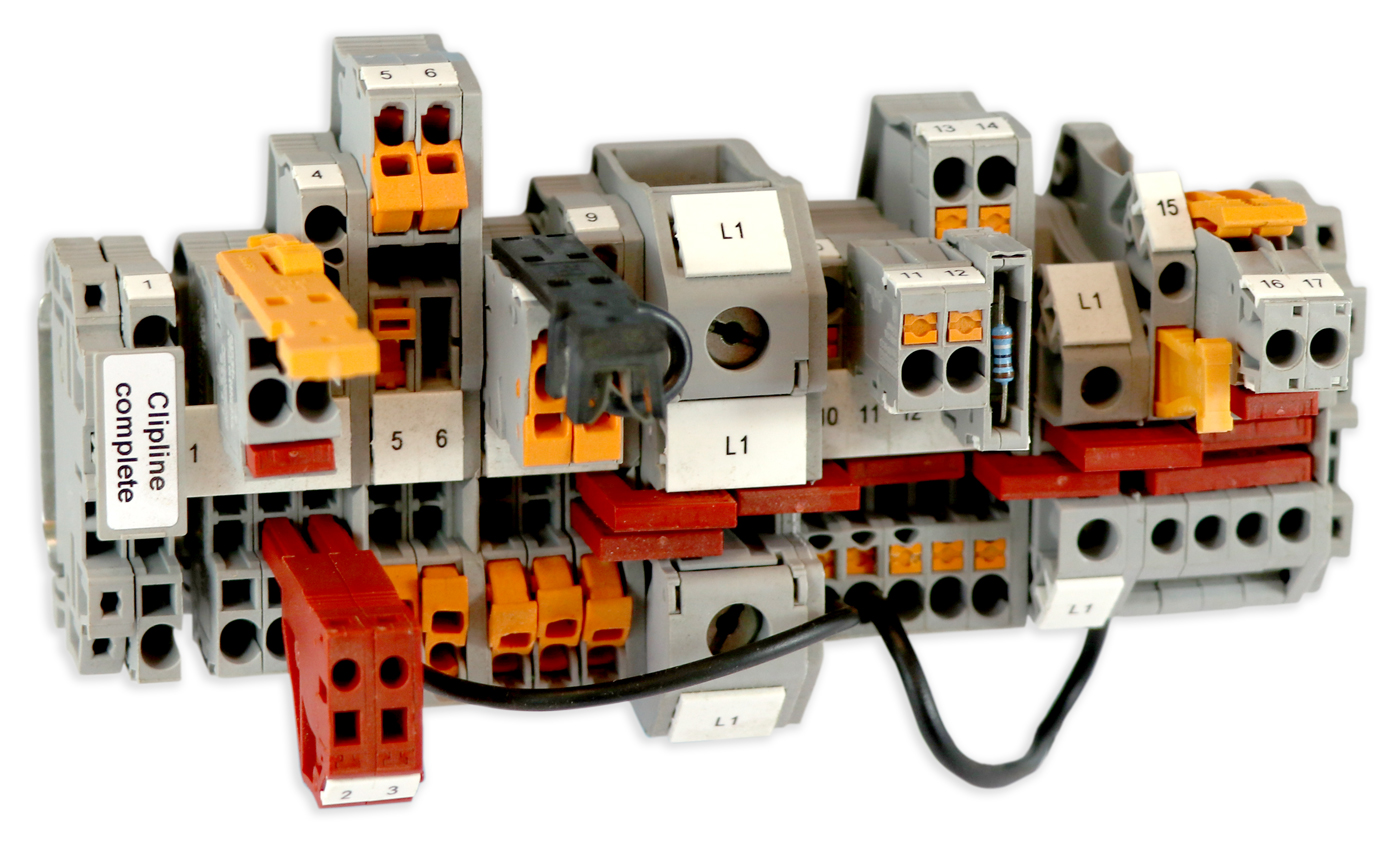 TERMINALS AND
ACCESSORIES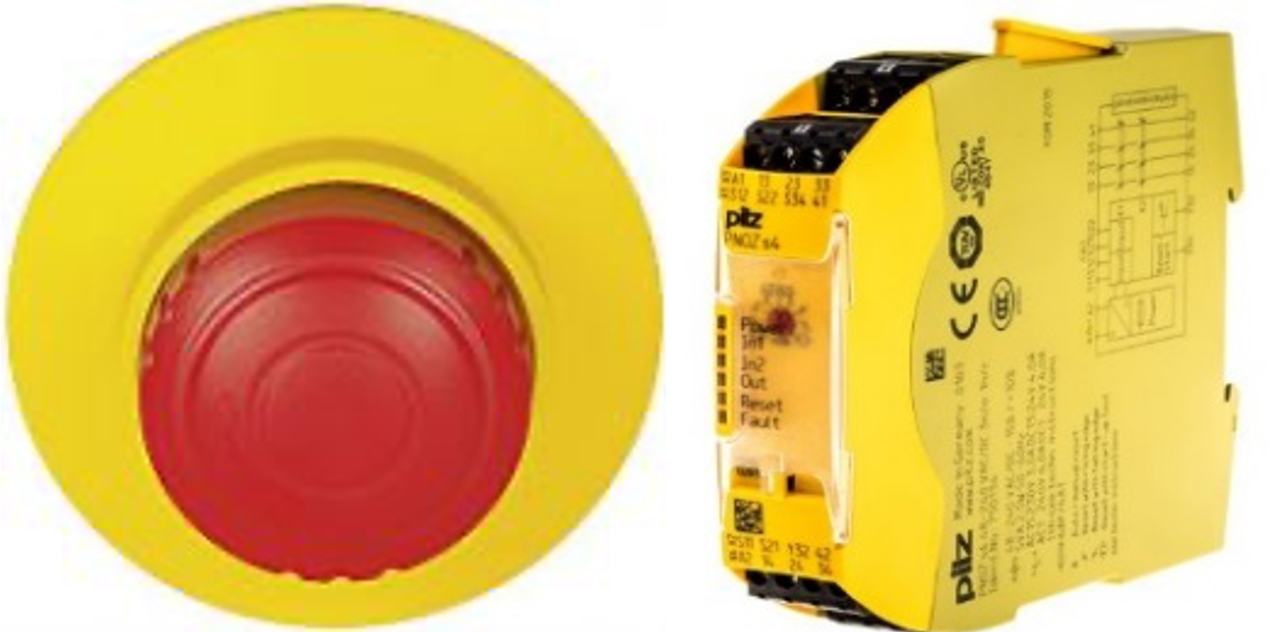 SAFETY RELAYS
AND E-STOPS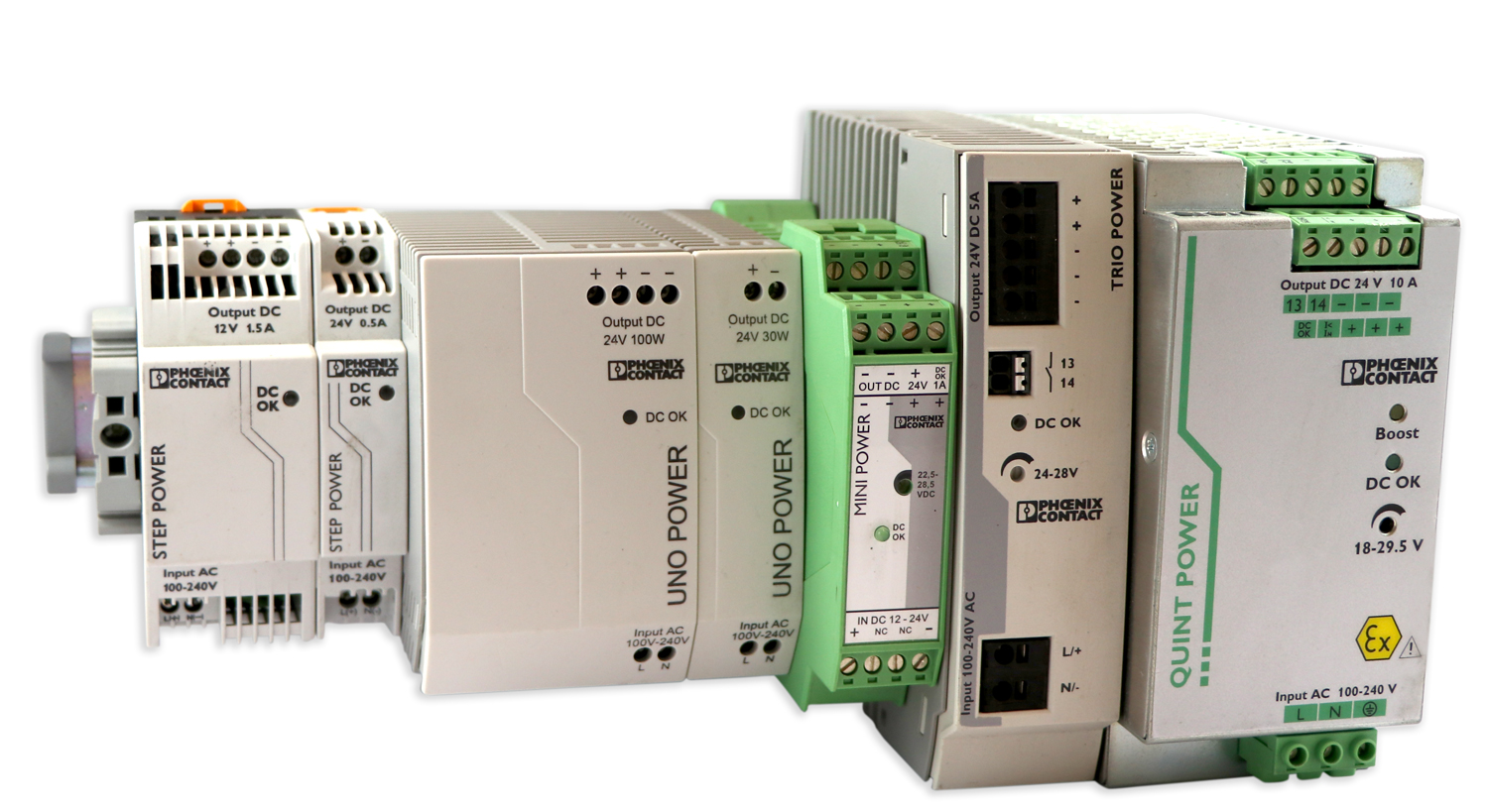 POWER SUPPLIES, UPS, SURGE PROTECTION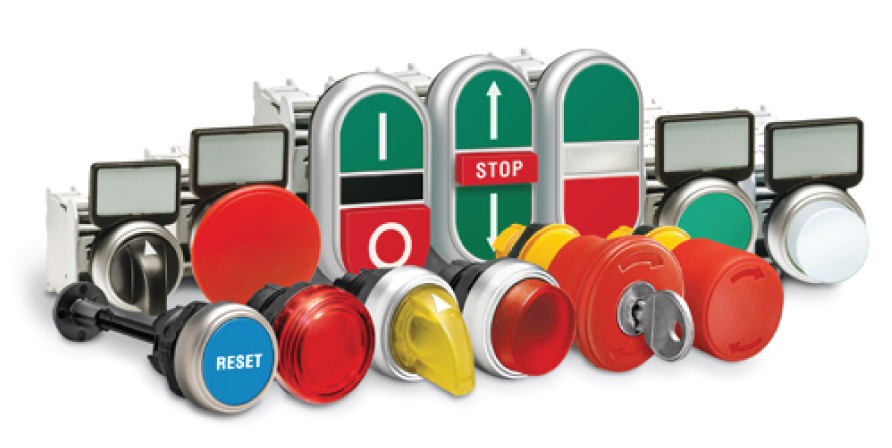 LIMIT SWITCHES, MICRO SWITCHES, PLUG IN RELAYS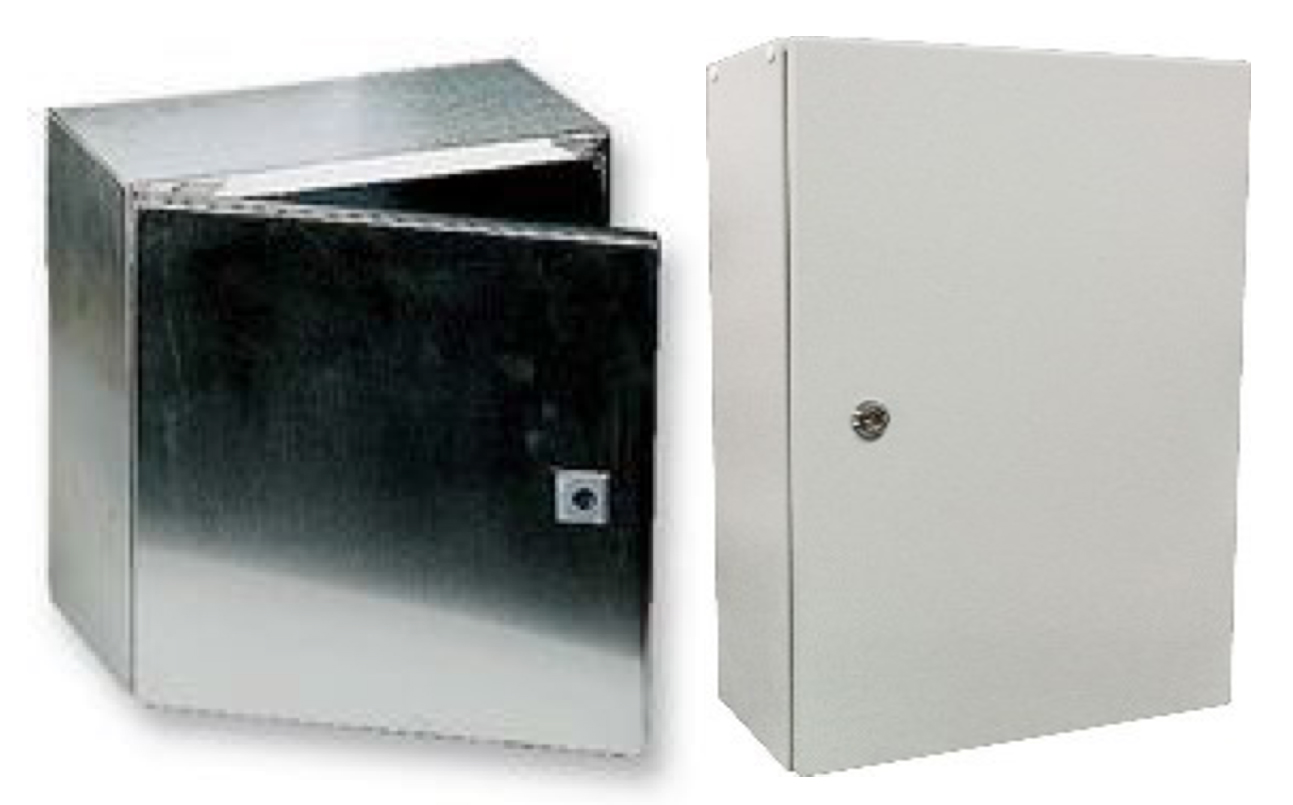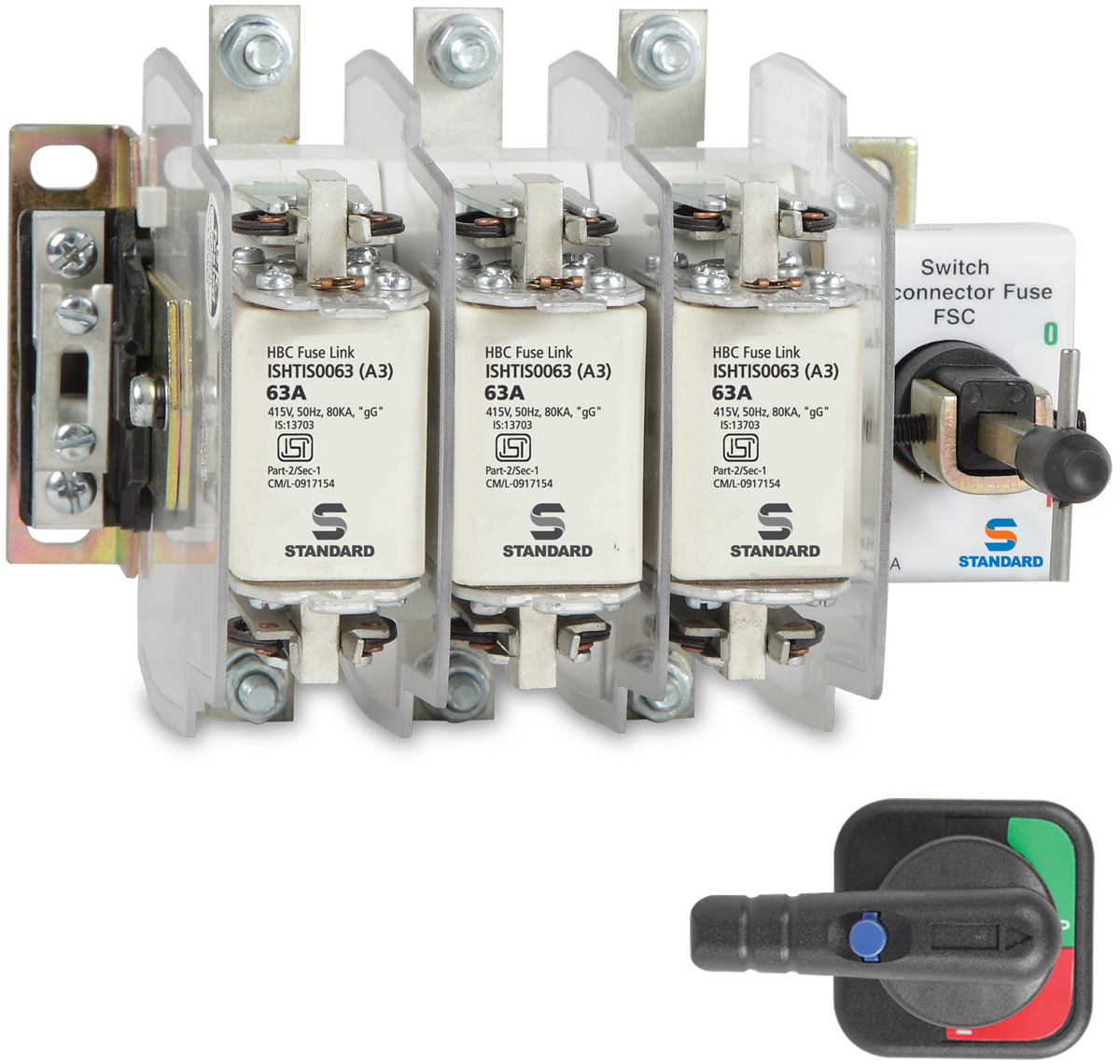 HES is committed to providing the highest level of customer service. If you have a question about our products or services then please complete the following contact form, fill out the comments with what best describes your needs, and click the "Submit" button. We look forward to assisting you.