Switchboard Manufacturers
Hunter Engineering Sales have a large range of stock to support all switchboard manufacturers. We can supply all your final terminations, cable management, power supplies, consumables and specified products.
Wholesale Electrical Equipment for the Switchboard Manufacturing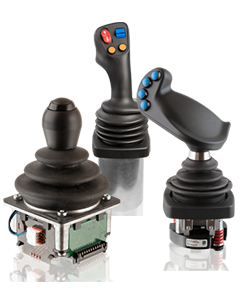 GESSMANN JOYSTICK CONTROLLERS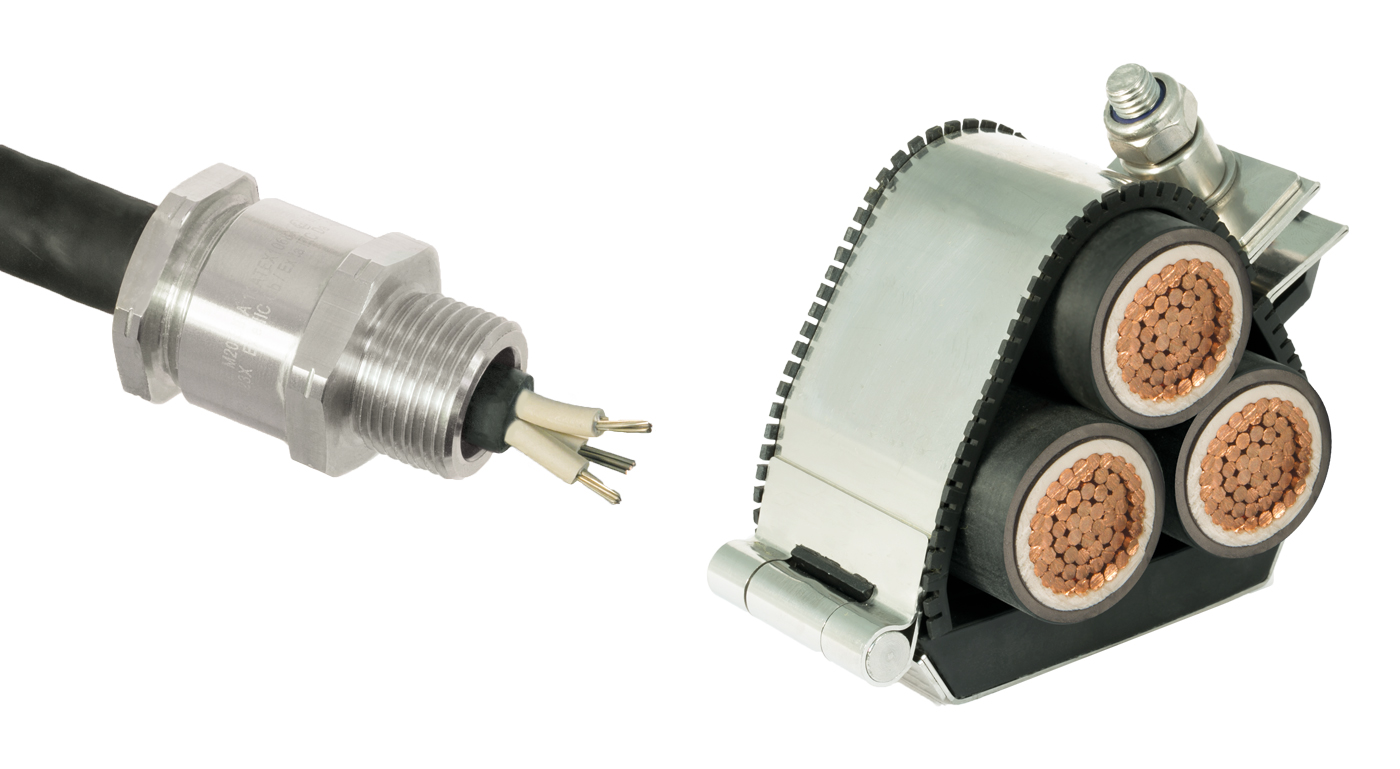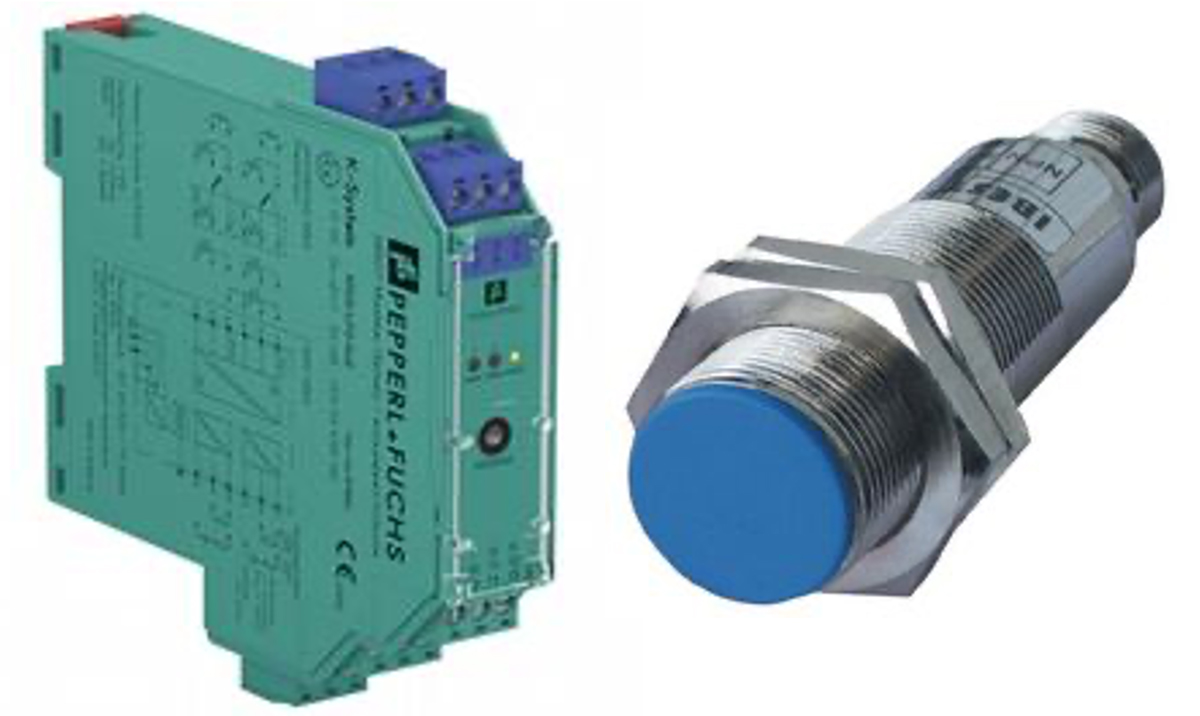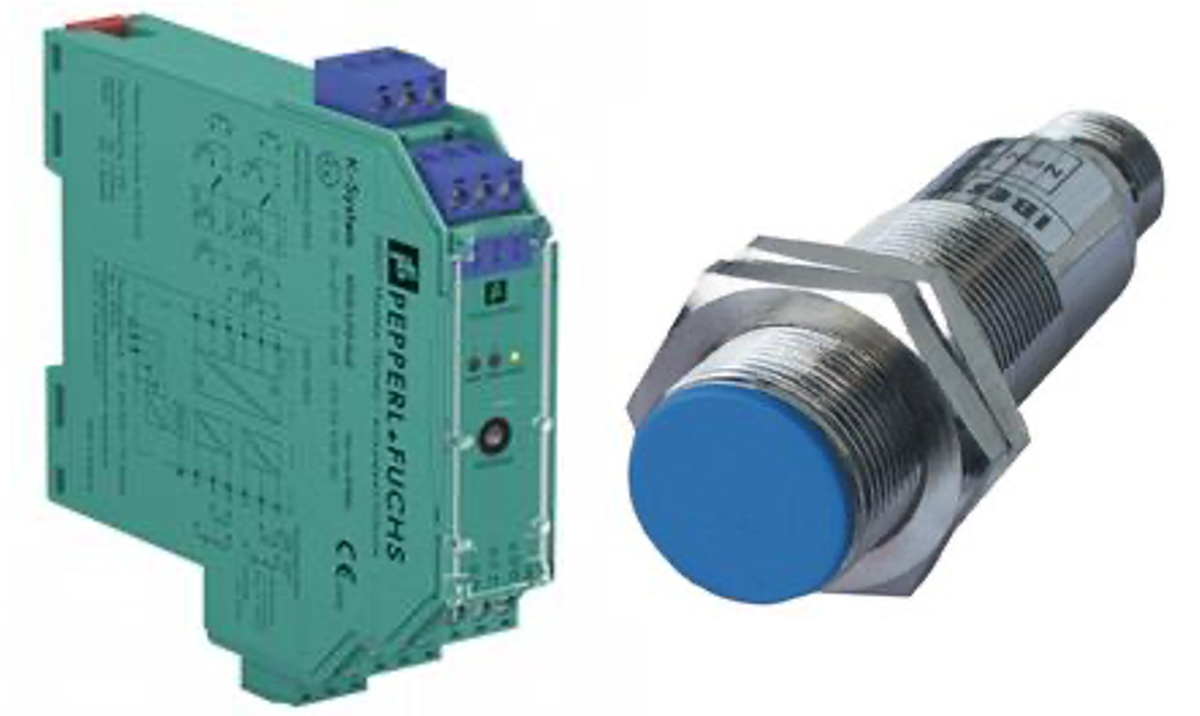 PROCESS AND FACTORY AUTOMATION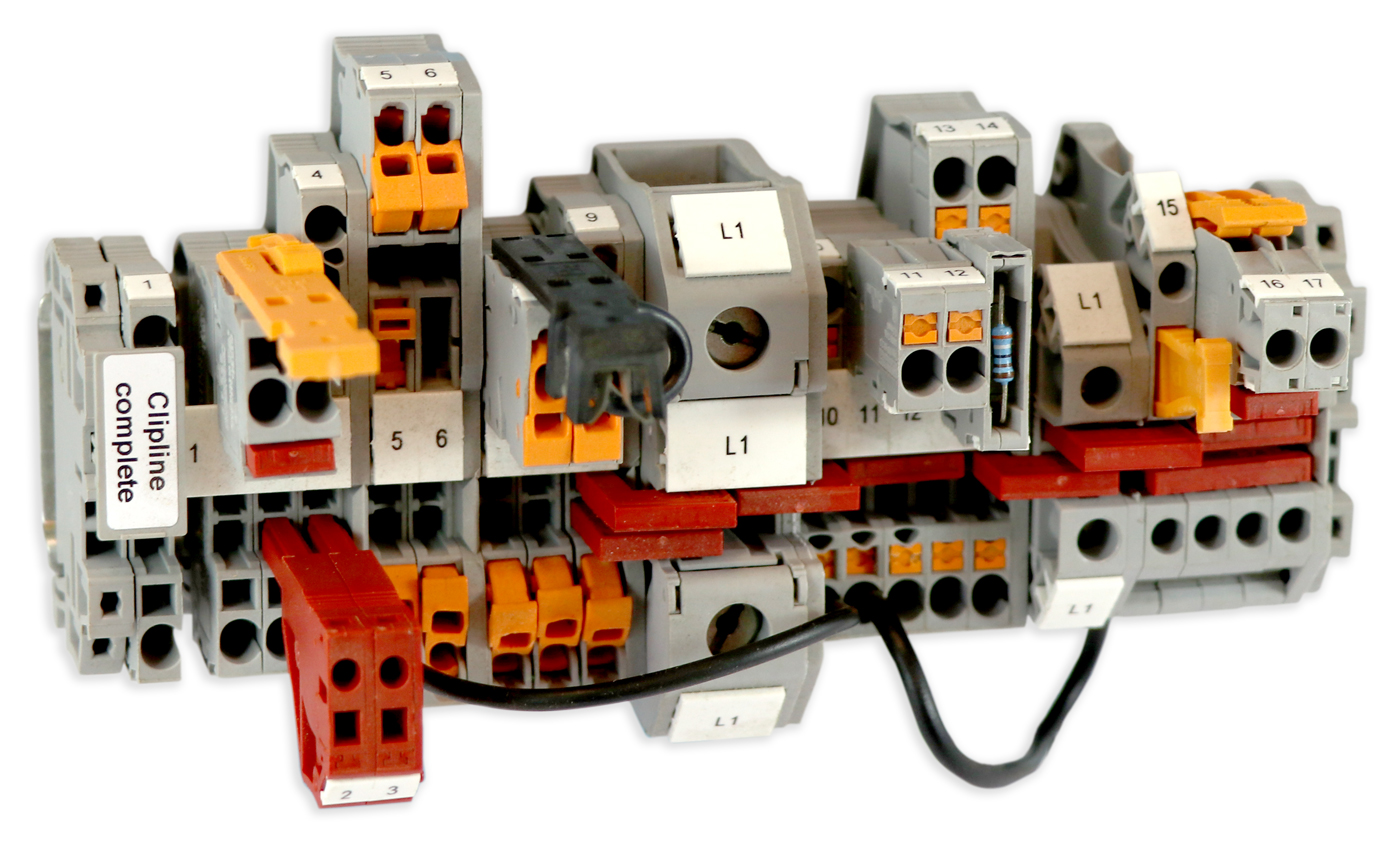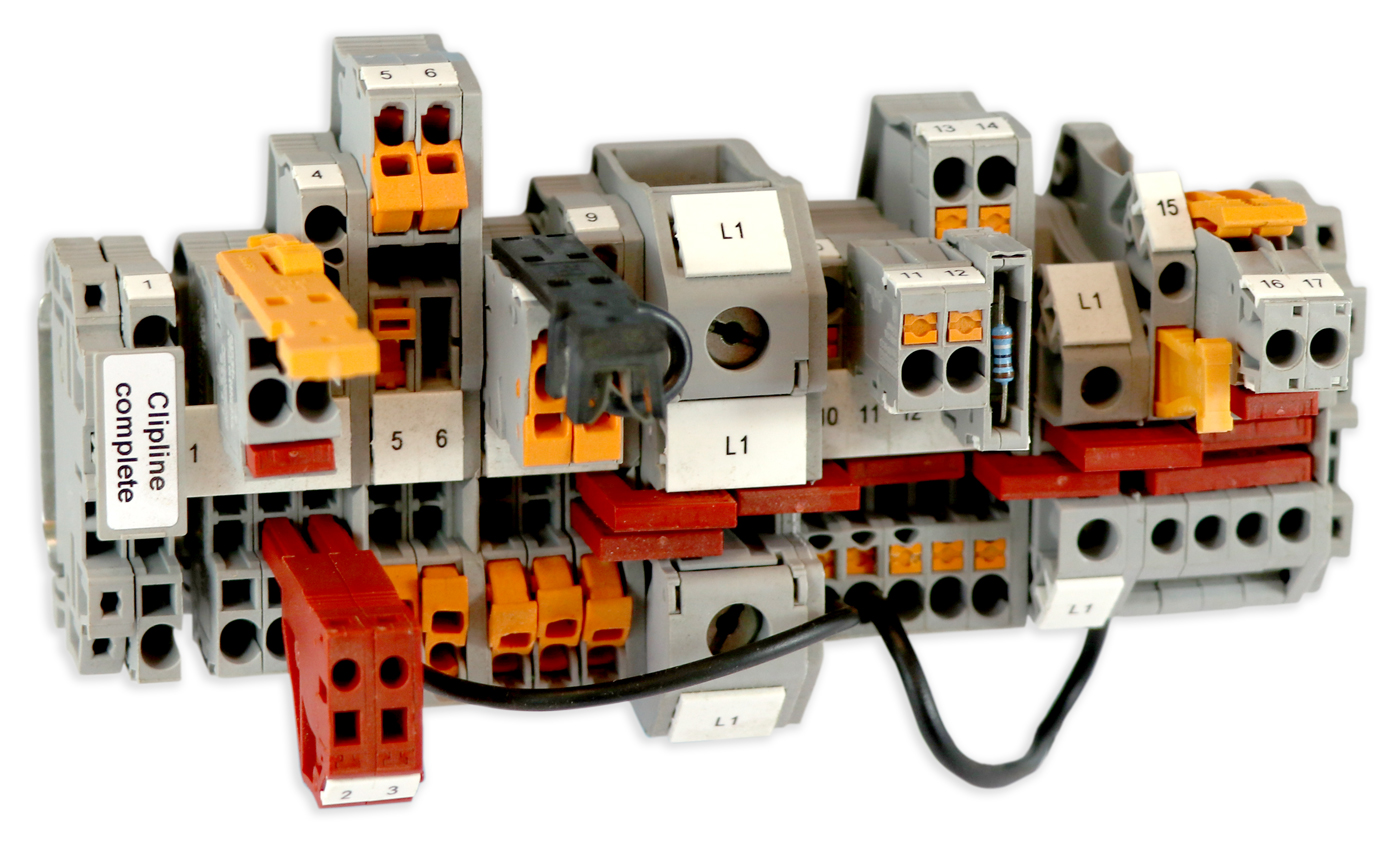 TERMINALS AND
ACCESSORIES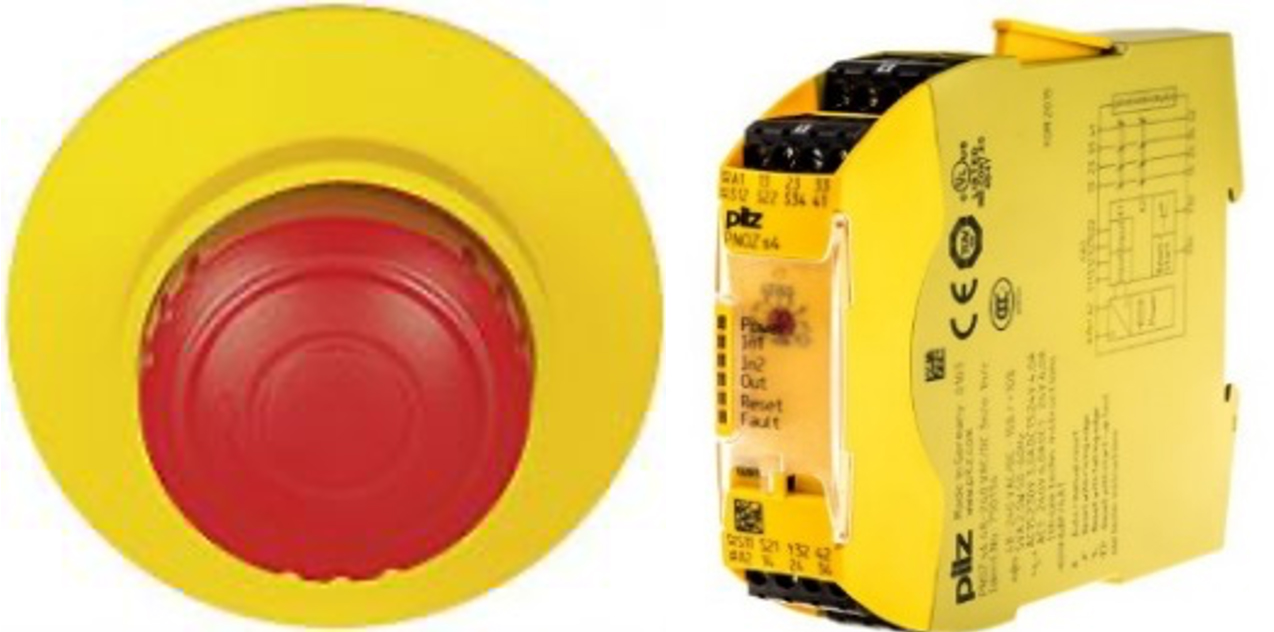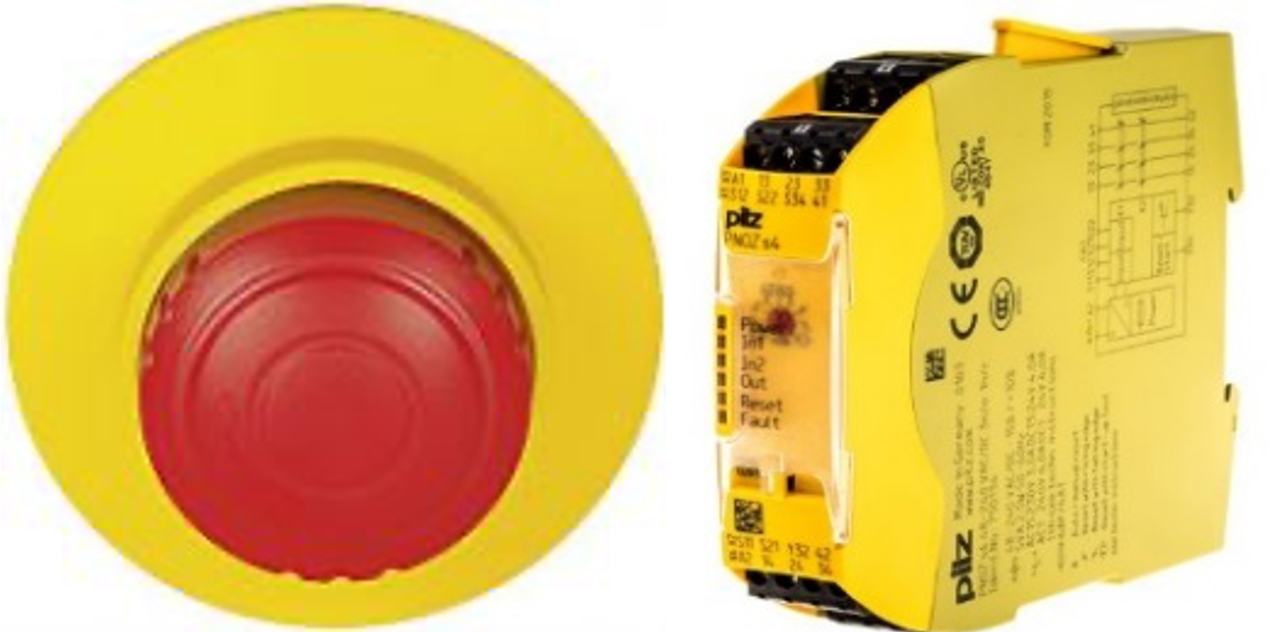 SAFETY RELAYS
AND E-STOPS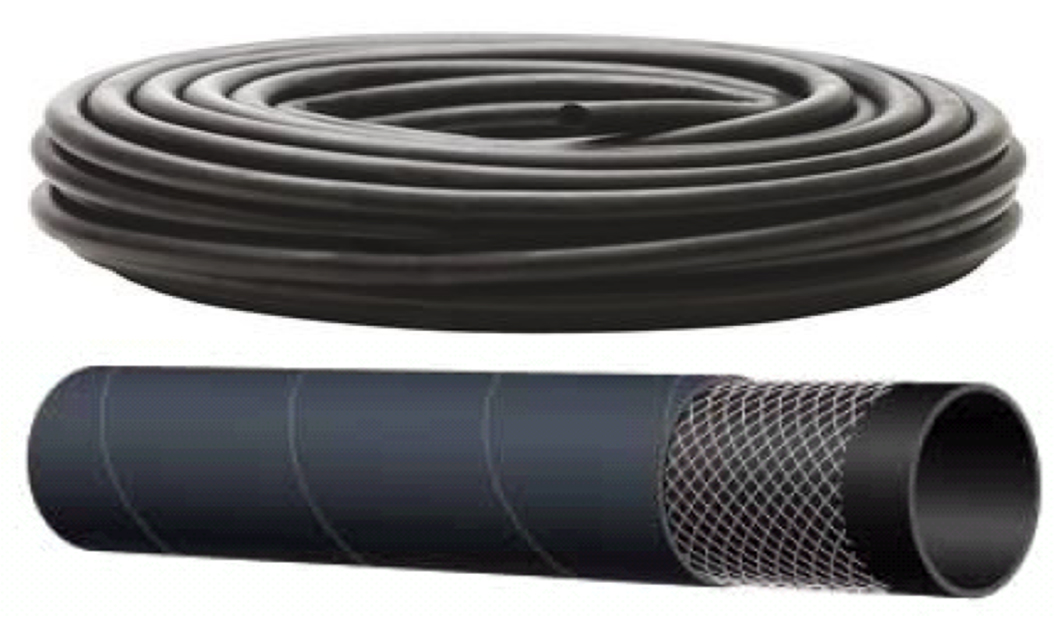 FRAS (FIRE RETARDANT
ANTI-STATIC) HOSE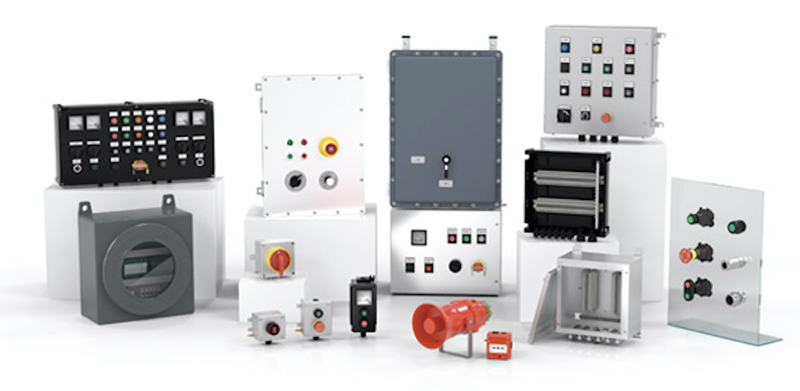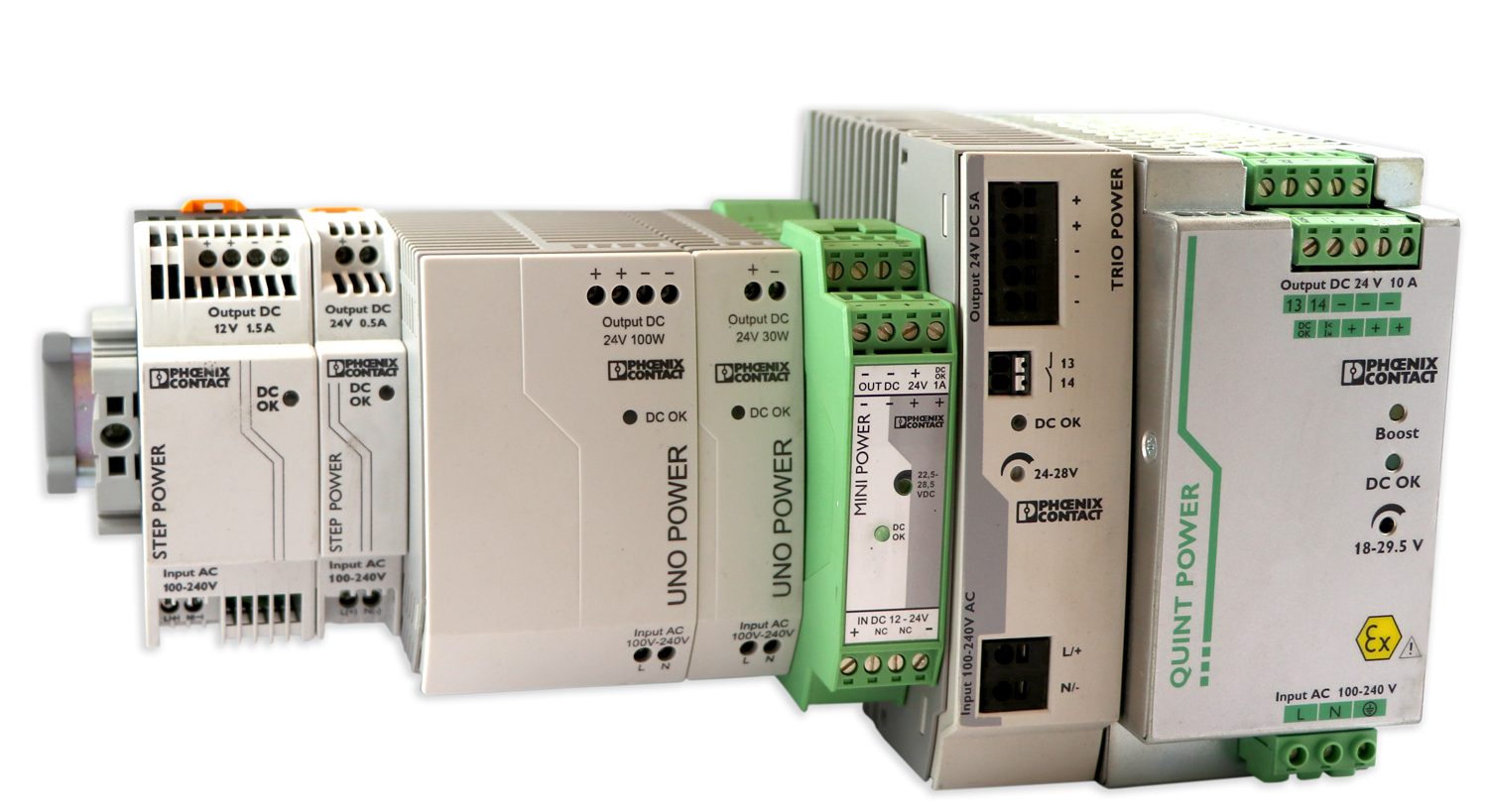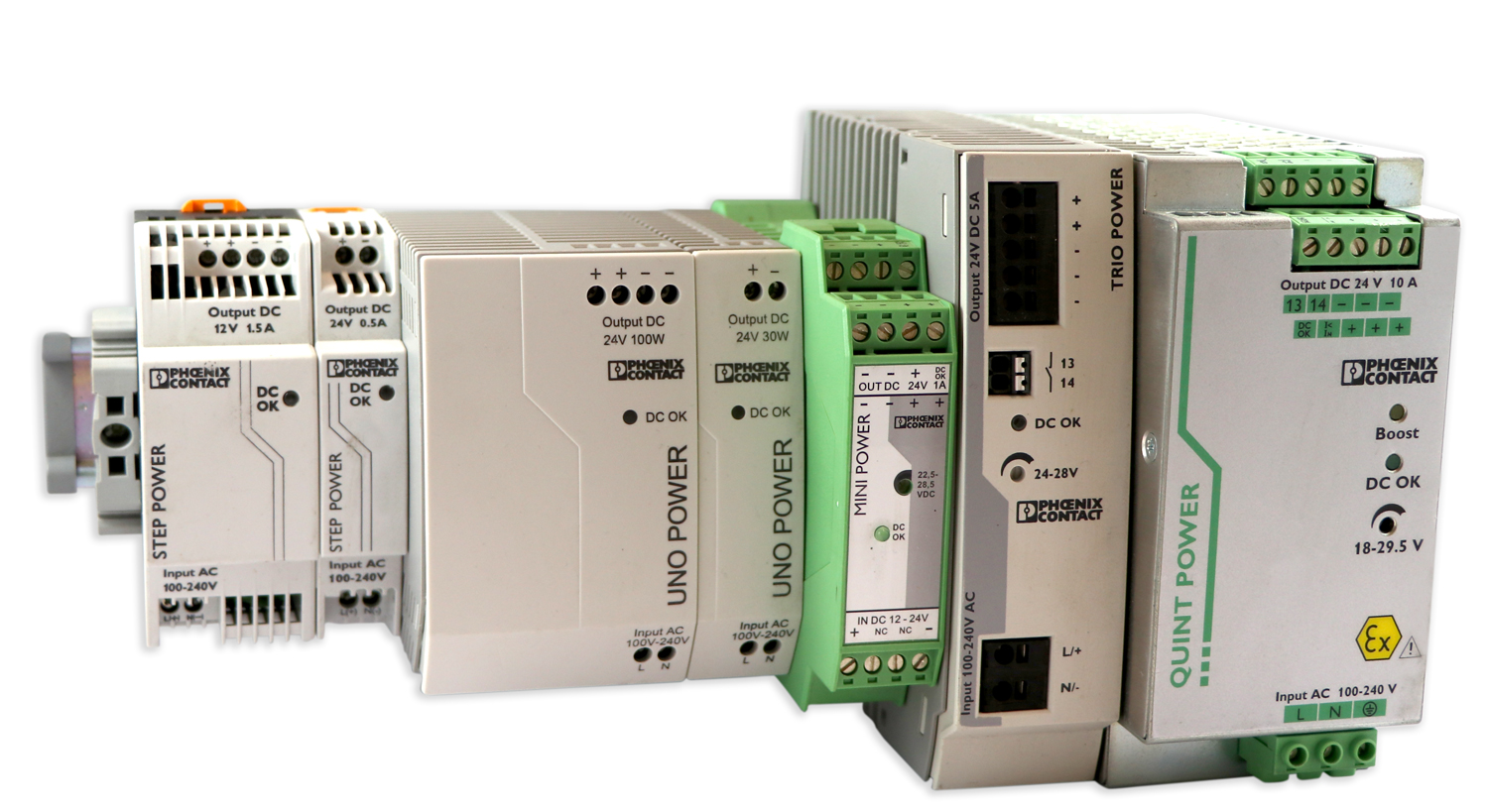 POWER SUPPLIES, UPS, SURGE PROTECTION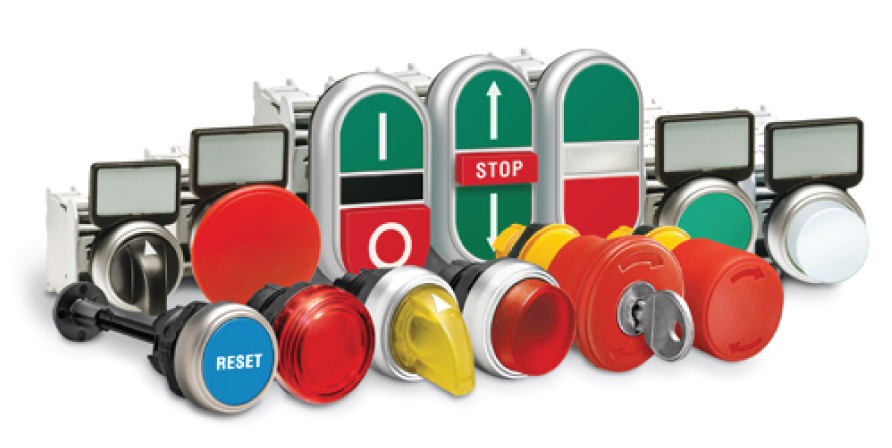 LIMIT SWITCHES, MICRO SWITCHES, PLUG IN RELAYS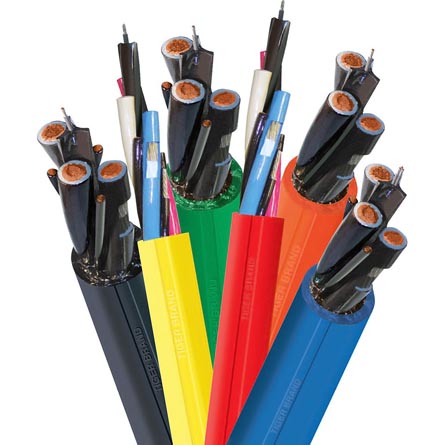 MINING AND INDUSTRIAL CABLES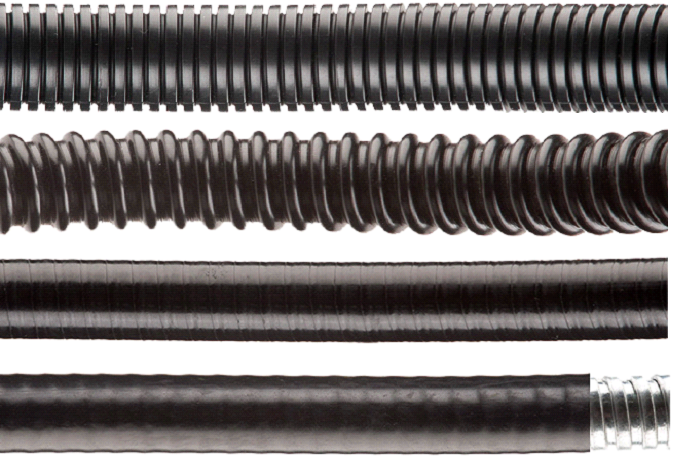 FLEXIBLE CONDUIT AND ACCESSORIES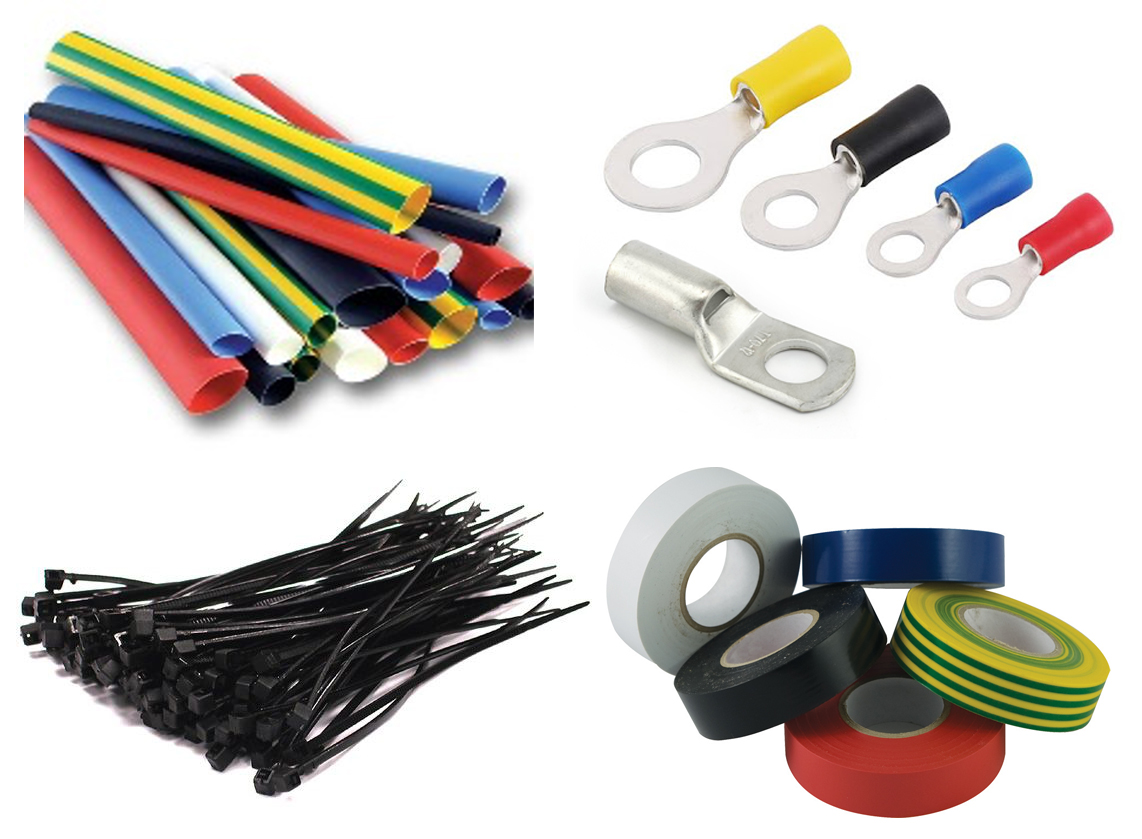 ELECTRICAL CONSUMABLES AND TERMINATIONS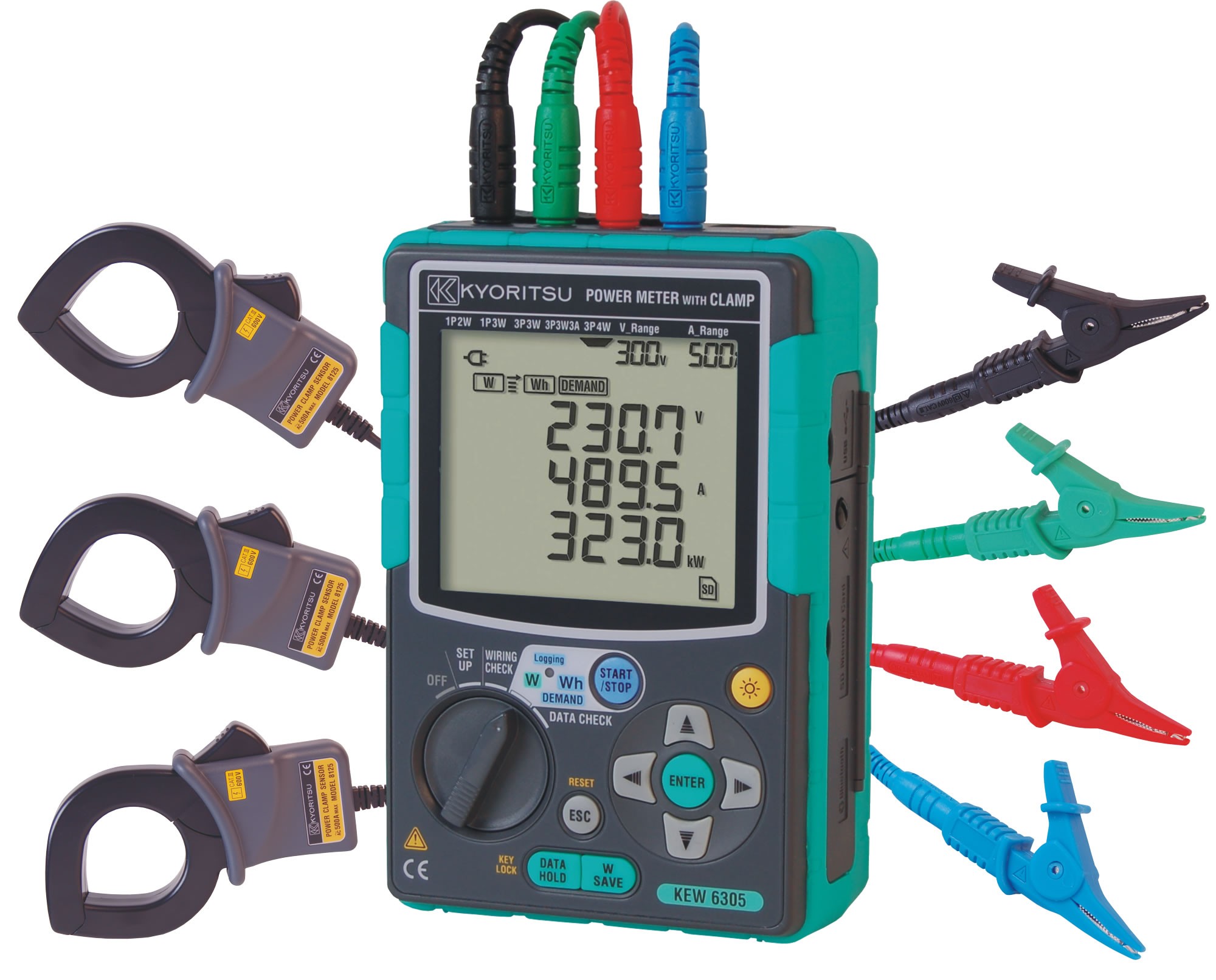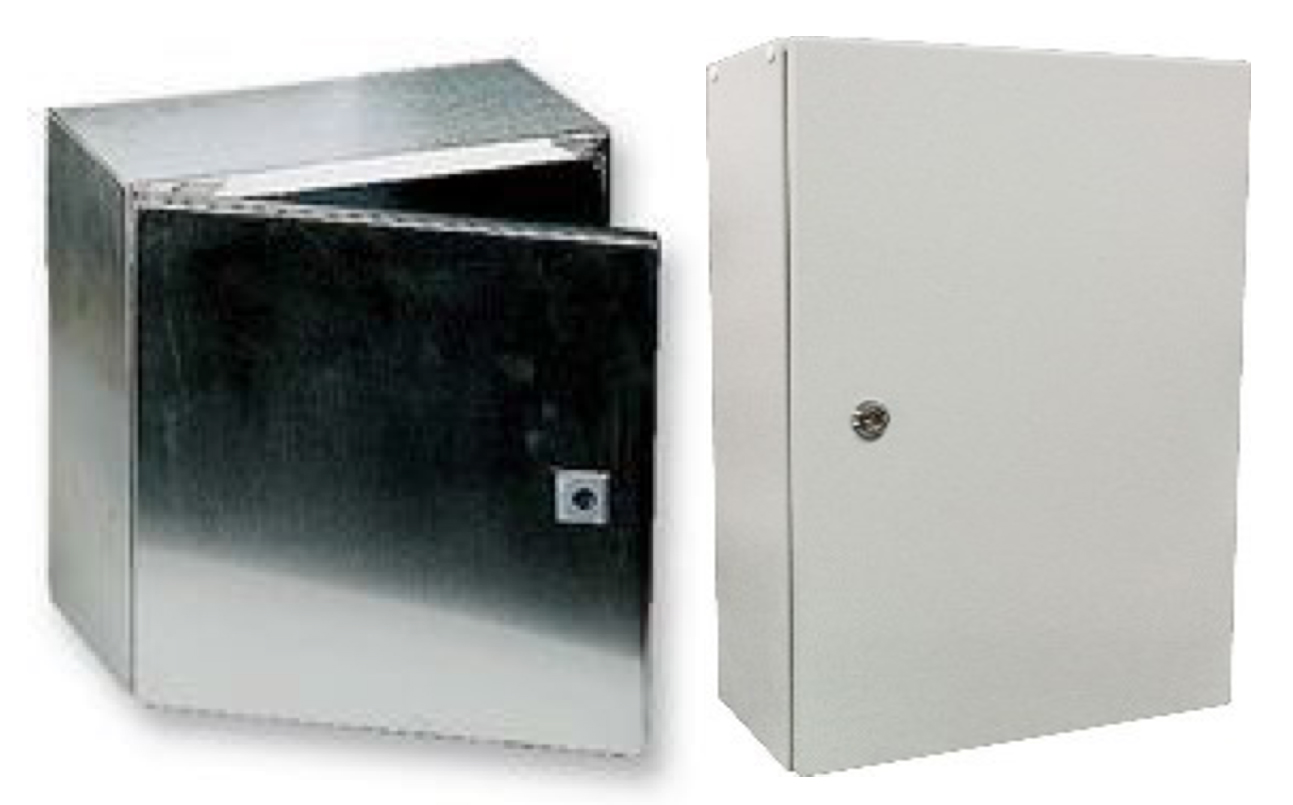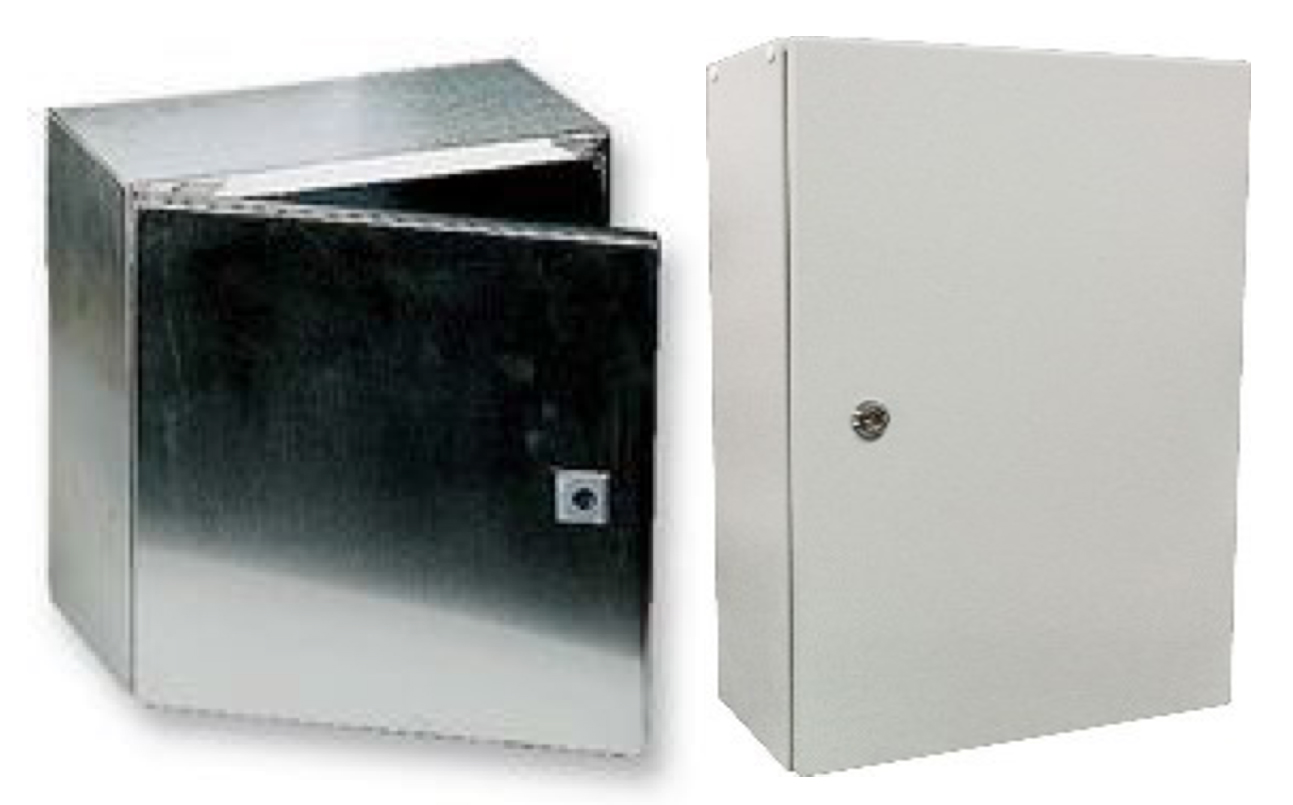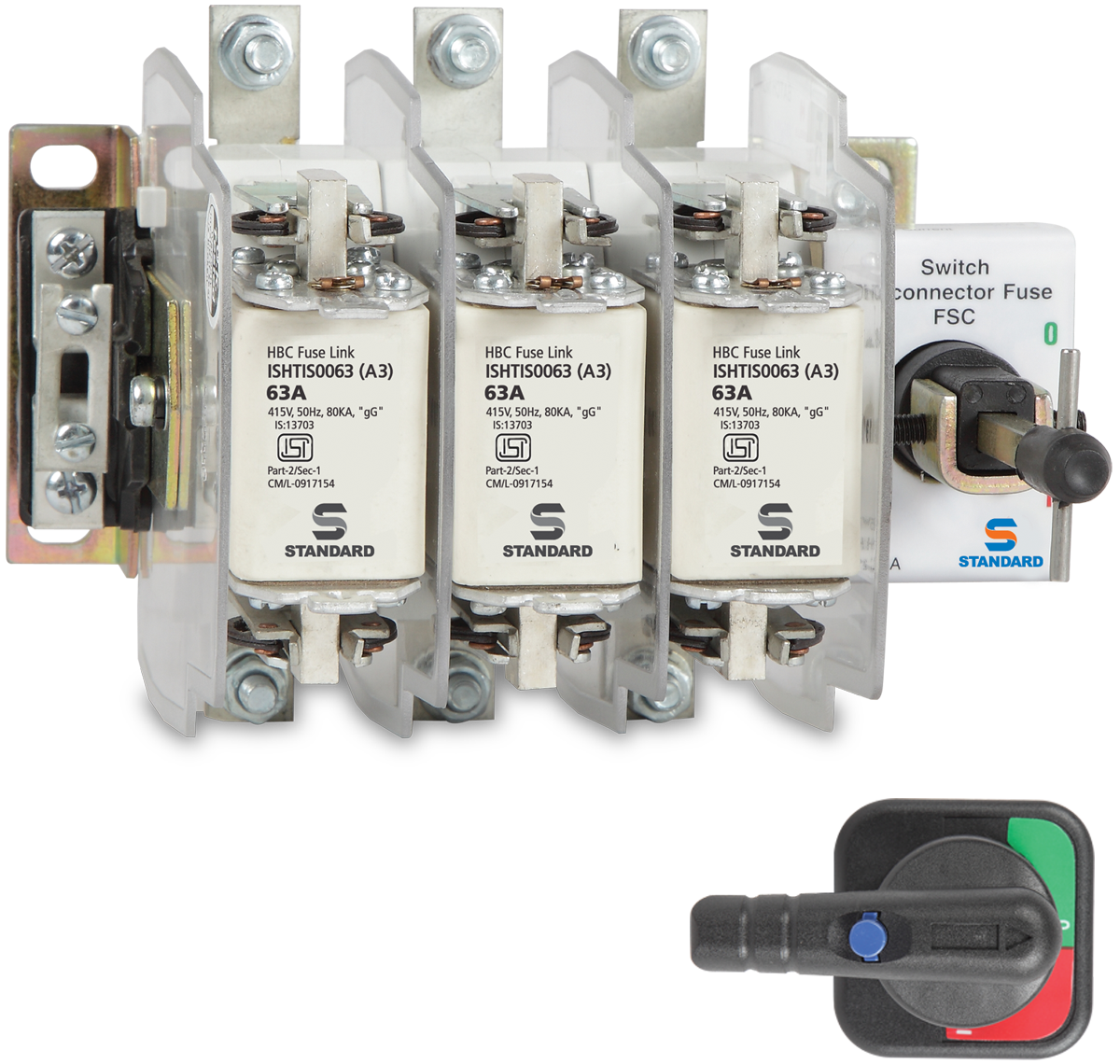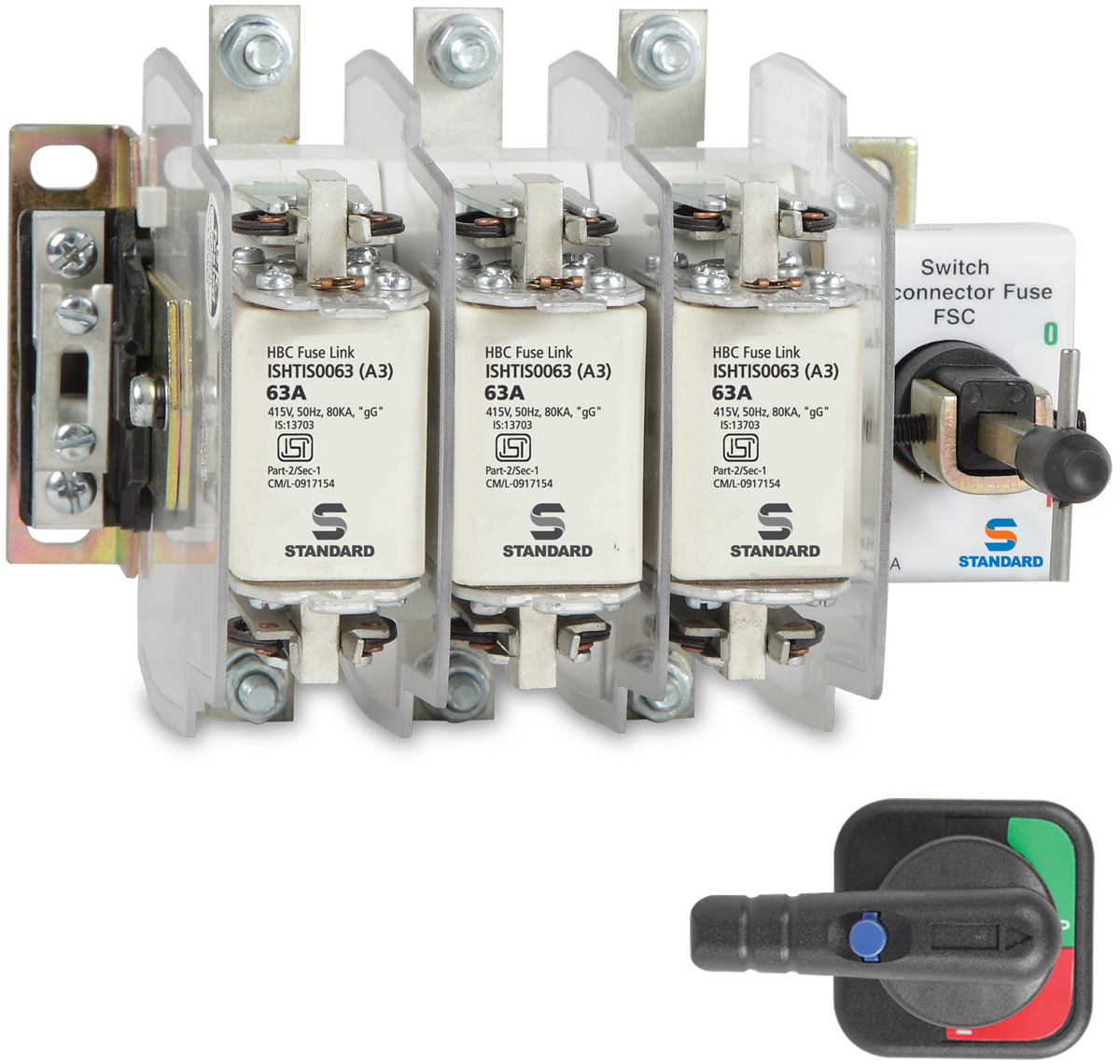 Enquire about Switchboard Manufacturing equipment
Contact the experienced and friendly Switchboard Manufacturing team at Hunter Engineering Sales for more information about our electrical supplies.