Quality electrical equipment from the brands you trust
We work with the most trusted global manufacturers and suppliers of quality Electrical Equipment to bring our customers world class products and consistently competitive prices.

Gessmann has been developing, producing and selling high-quality industrial controllers for customers all over the world for more than 85 years.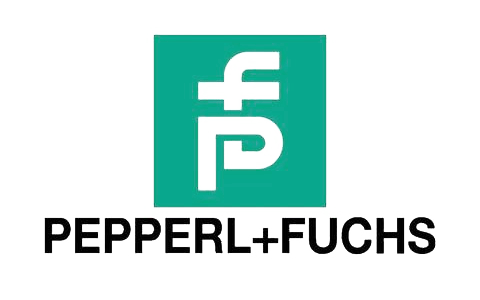 Explosion Protection Pepperl & Fuchs is a leading developer and manufacturer of electronic sensors and components for the global automation market.

Australian owned and operated manufacturer of specialist industrial cables. Bambach's Technical team is adept at designing cable to suit Australian conditions and meet specific customer needs.


ALFAGOMMA is a Global leader in Hydraulic and Industrial fluid handling systems. Quality-Driven Business since 1956 with strong OEM expertise, providing customized solutions.


Manufacturer of control equipment, factory automation systems, electronic components, automotive electronics, ticket vending machines and medical equipment.

Sunlec International and Grafoplast Wiremarkers Inc are global leaders in wire marking and cable marking solutions.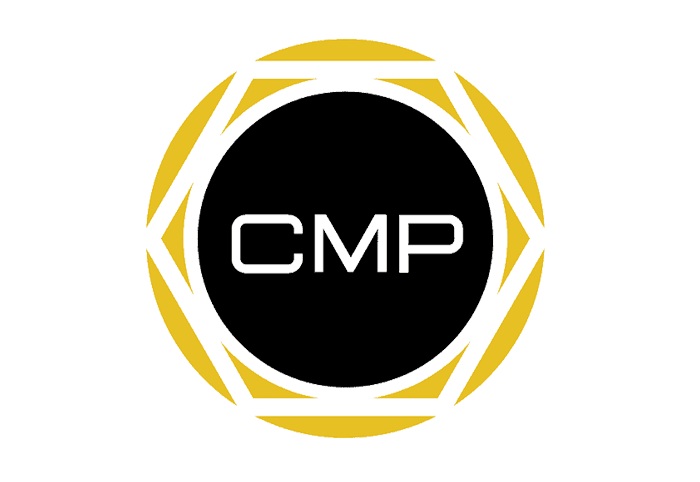 Specialists in Industrial and Explosive Atmosphere Cable Glands and Conduit Accessories for Onshore, Offshore, Marine, Mining, Surface & Underground.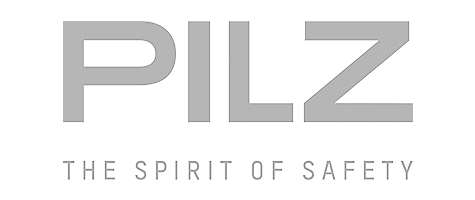 Pilz is a global supplier of automation products, systems and services with a range extending from sensor technology through to control and drive technology.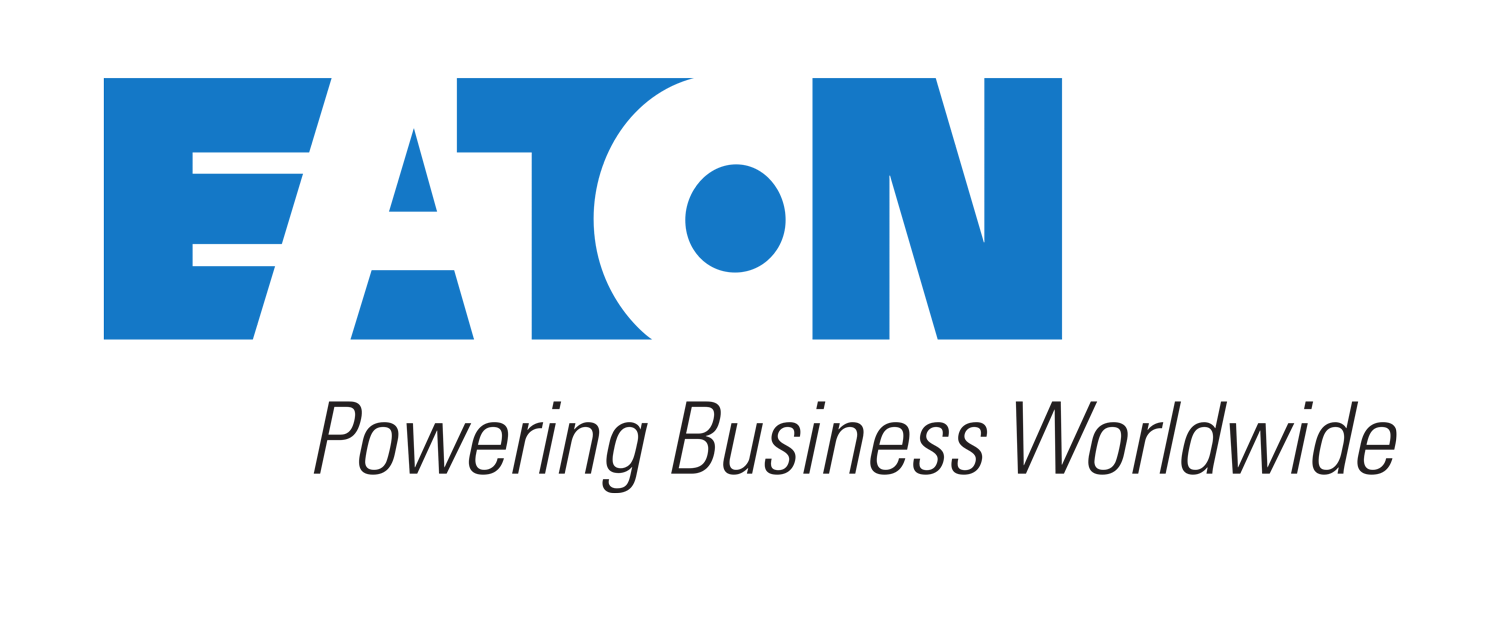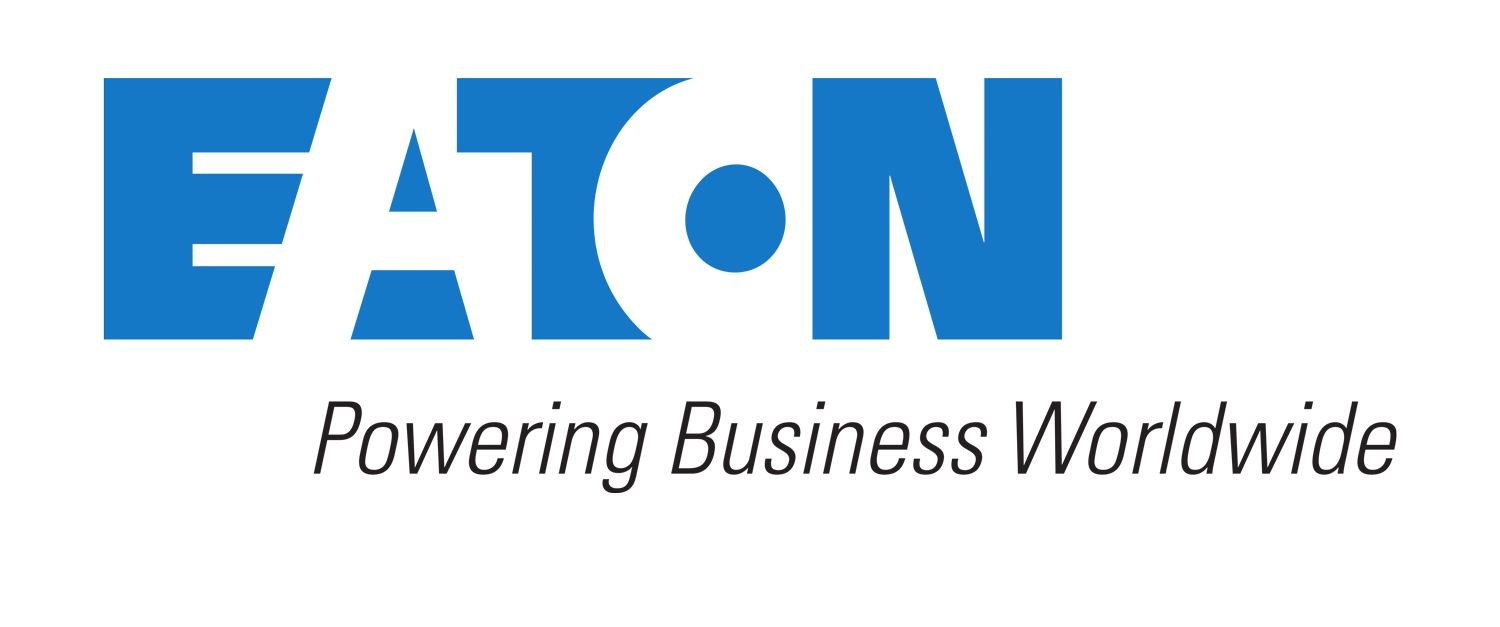 Providing sustainable solutions that help customers effectively manage electrical, hydraulic and mechanical power – more safely, more efficiently and more reliably.

An innovative market leader of industrial connection technology, automation technology, electronic Interface systems and surge protection.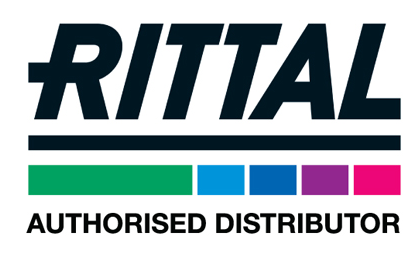 A leading supplier of innovative systems enclosure and case technology, covering the entire spectrum of products.
Specialists in the manufacture and distribution of electrical cables and components for industrial, mining, infrastructure, commercial, petrochemical and IT applications.

The Termco range of Copper Crimp Lugs and Links, Pre-Insulated and Uninsulated Terminals and Connectors are manufacture din Australia to local standards and dimensions.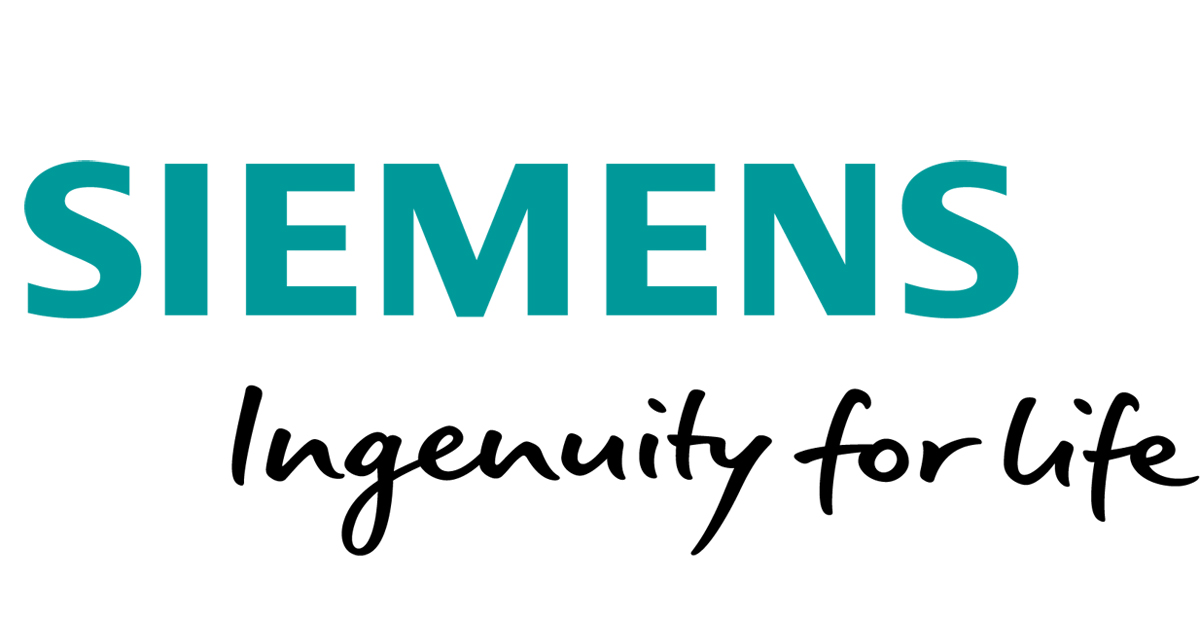 Providers of high-quality flexible cables for a range of applications. Products include Single Core, Sinotherm, Eva, Tescun, Cordaflex, Rondoflex, Planflex, Mining MSR and cable glands.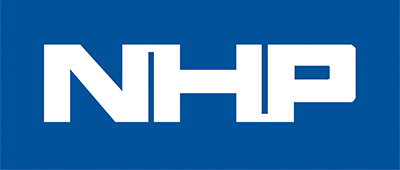 NHP Electrical Engineering Products specialises in motor control, power distribution and automation systems.

Schneider Electric provide energy and automation digital solutions for homes, buildings, data centres, infrastructure and industries increasing efficiency and sustainability
KSS is a leading wiring accessories supplier of cable binders and wire ducts for buyer of cable ties and cable markers for wire identification applications.